We're a local, family owned
residential relocation business
In 2001 we expanded our shipping services to include residential household goods and personal autos. Since then our hands on approach to providing in house services, transparent quotes, and competitive pricing has allowed us to become a top tier service provider.
We've grown from shipping 65 autos in our first year to successfully shipping over 2.3 million pounds of household, autos, boats, motorcycles and specialty goods in 2017.

The growth we continue to enjoy is a direct product of our verifiable and growing base of satisfied customers.
We moved to Hawaii nearly two decades ago and that shipping experience was the impetus to improve the relocation experience for others by providing knowledge, advice and above all – exceptional service.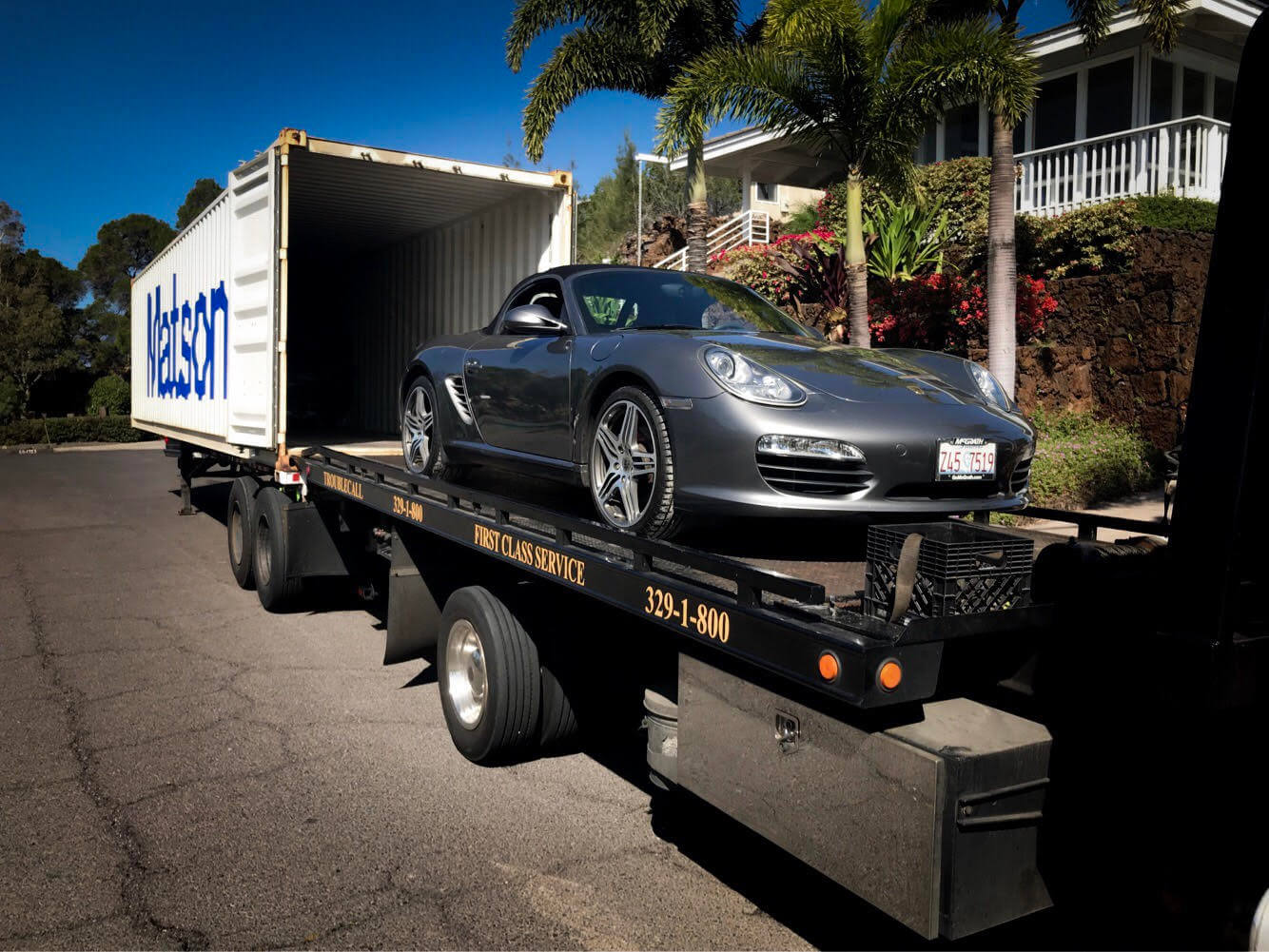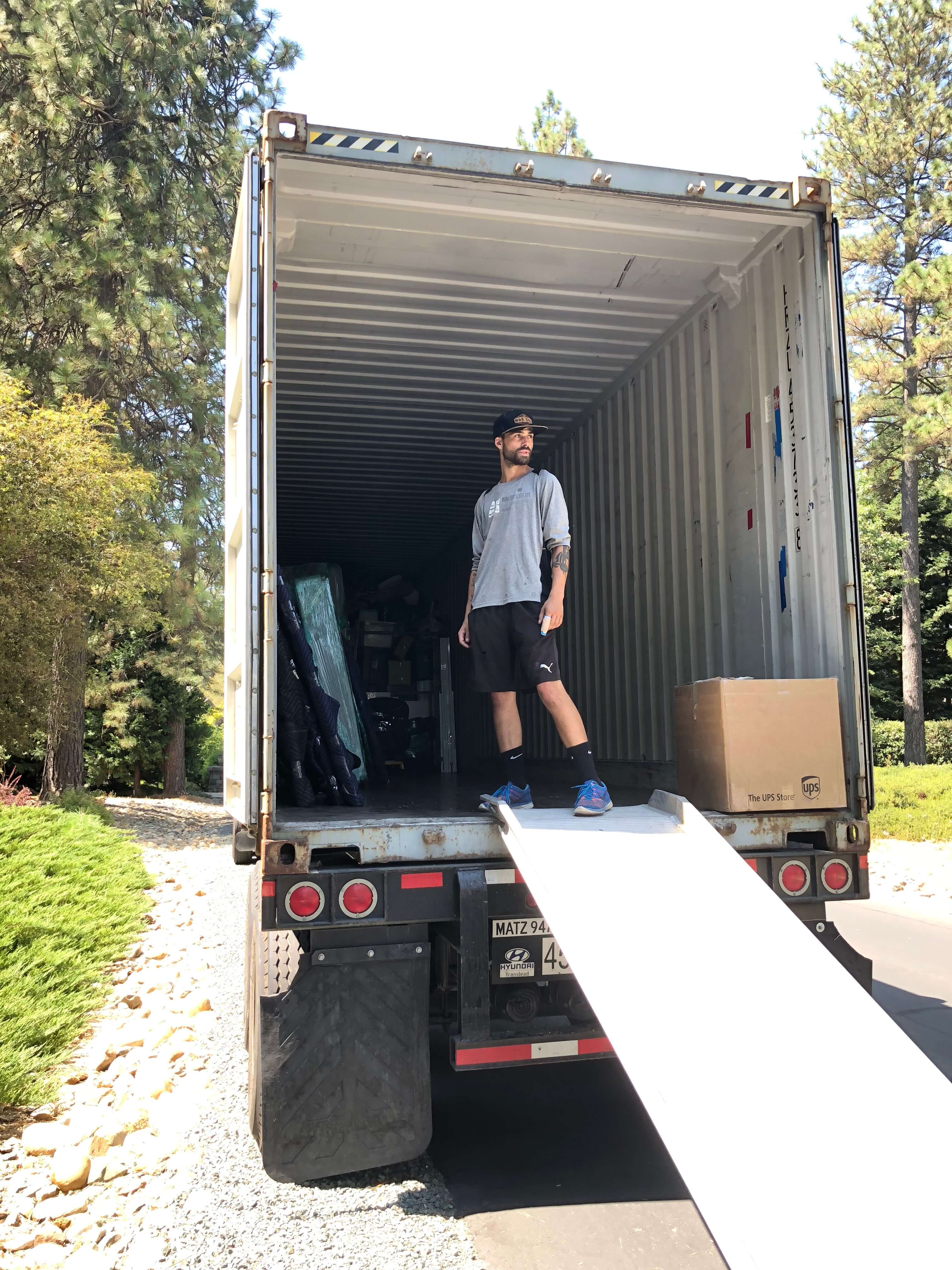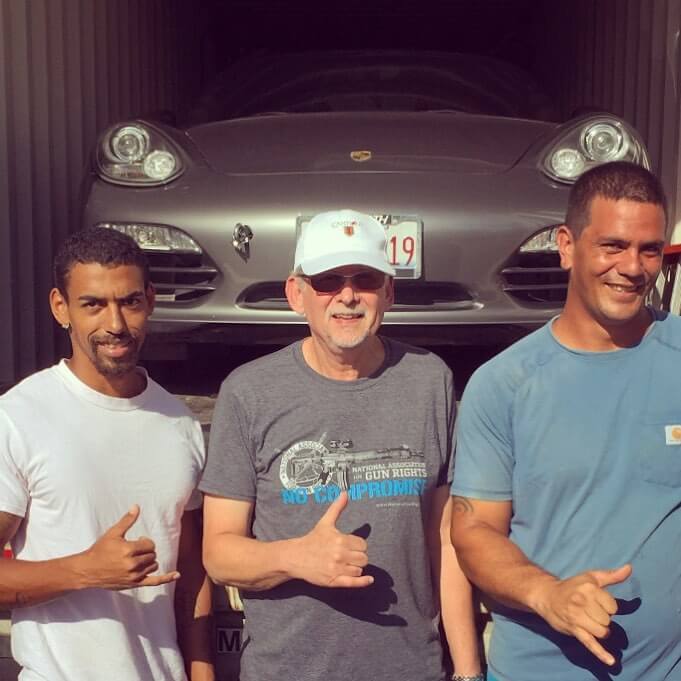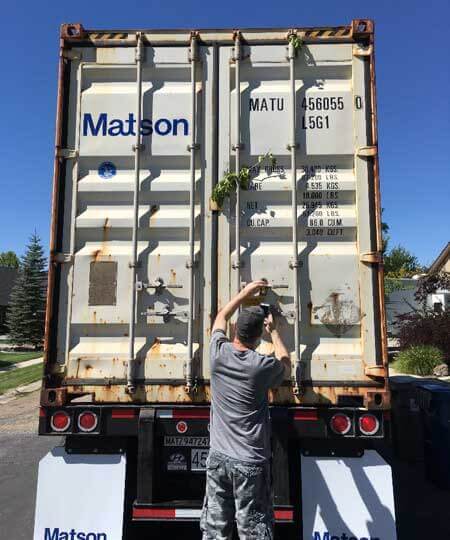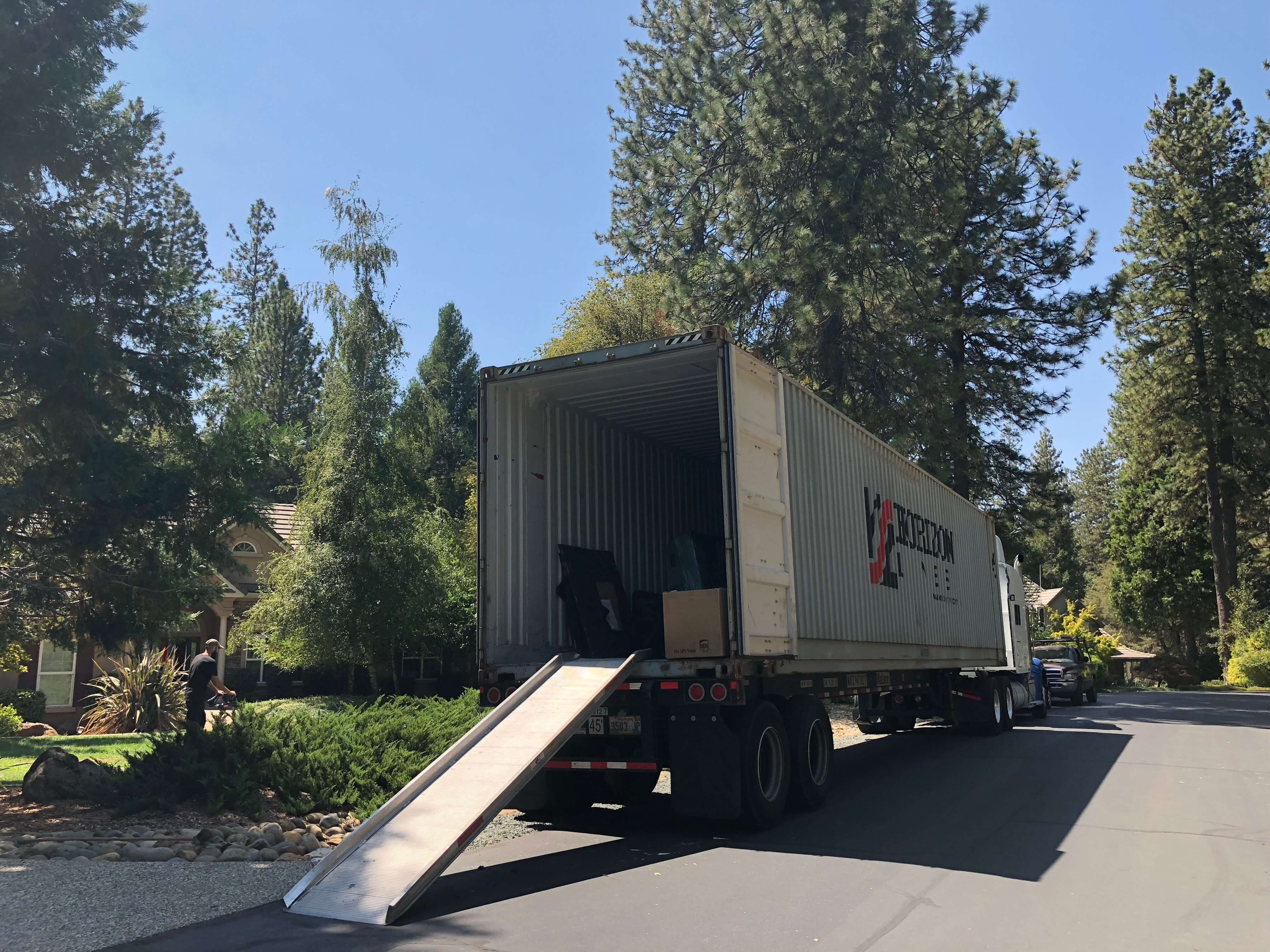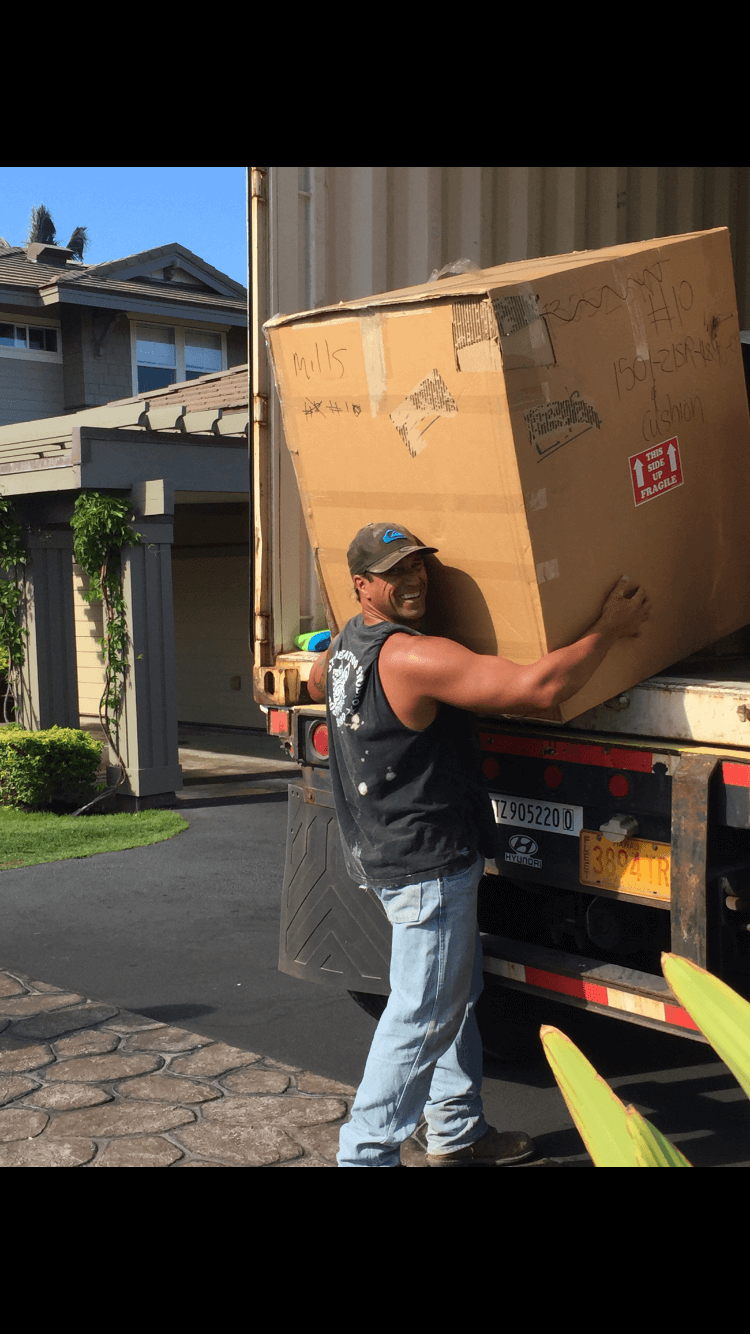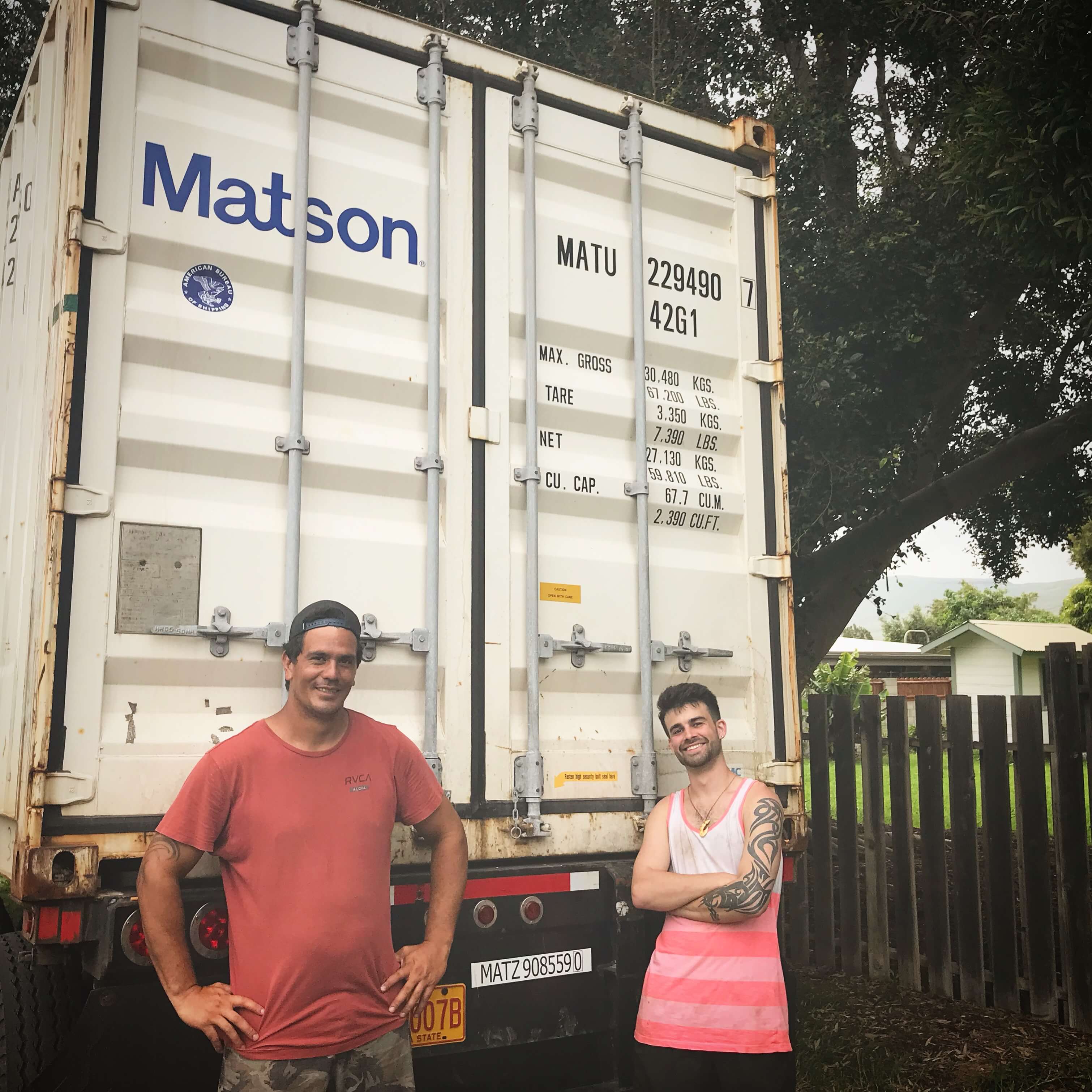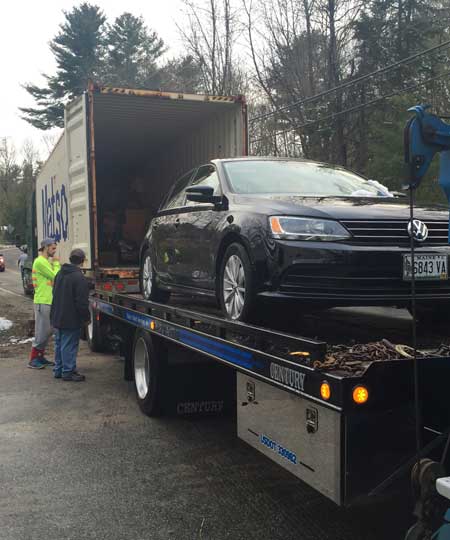 The only thing that moving to Hawaii has in common with mainland moves is that, well, you are moving.
Most of our relocations involve two to three different types of trucking, rail, ocean and labor services. Experience tells us the most successful relocations involve a free flow of questions and answers between our customer service administrators and the homeowners. We listen, ask questions and we evaluate. Then we compare the variables and provide you with the most cost effective options.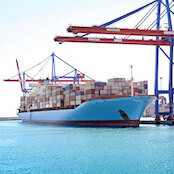 CONTAINER SERVICE
Our professional customer service administrators will assist you in determining the container and level of service that best fit your needs.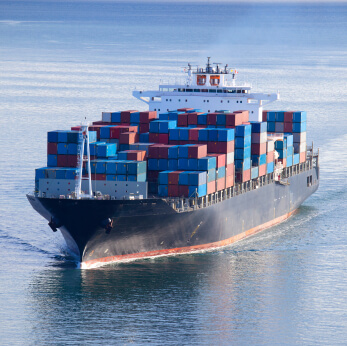 Less Than Container Load Service
Our door to door service for less than container load shipping is provided with packing or you pack yourself.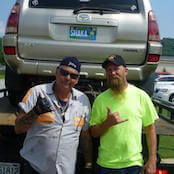 AUTO SHIPPING
We provide the best overland trucking services from anywhere in the United States (including Alaska) to all the Hawaiian Islands.
Contact Us/REQUEST A QUOTE