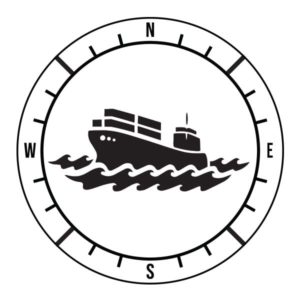 BIG ISLAND || OAHU || MAUI || KAUAI
BOOKING YOUR SHIPMENT AS FAR IN ADVANCE AS POSSIBLE IS BOTH COST BENEFICIAL AND STRONGLY ENCOURAGED FOR SHIPMENT SCHEDULING DURING THIS HIGH VOLUME TIME.

THIS NOVEMBER, RECEIVE ADDITIONAL DISCOUNTS FOR EARLY BOOKING!
TIER 1 November 1st
-
November 15th
$500 OFF Any Container Shipment

$400 OFF Any LCL Shipment
TIER 2
November 16th
-
November 30th
$300 OFF Any Container Shipment

$200 OFF Any
LCL Shipment
The complete process was excellent; from the beginning contact to the final delivery.
Communication was quick and accurate. Lauren and Jim did a great job communicating and following up to make sure the timing and execution of the process was happening and on time. Both Joel (coincidence, caused a little confusion at first when someone said Joel we both responded..lol) and his crew on the loading end and Micah and his crew on the unloading end were punctual, efficient and very careful to move everything in a safe and efficient manner.
We moved from the Chicago area (in the winter) to the Big Island of Hawaii and everything including my Porsche arrived safe and sound! They did a great job and we would use them again....but not planning to move from "paradise"!