Our November Promo has been extended through December- book now and save on your 2020 move!
If you're planning your relocation for January-March of 2020, there are cost advantages for booking in advance. Historically, shippers are assessed general rate and fuel surcharge increases in the winter as fuel costs start to rise around the country. Book now to secure your pricing through March 2020 and receive additional discounts while fuel costs are low!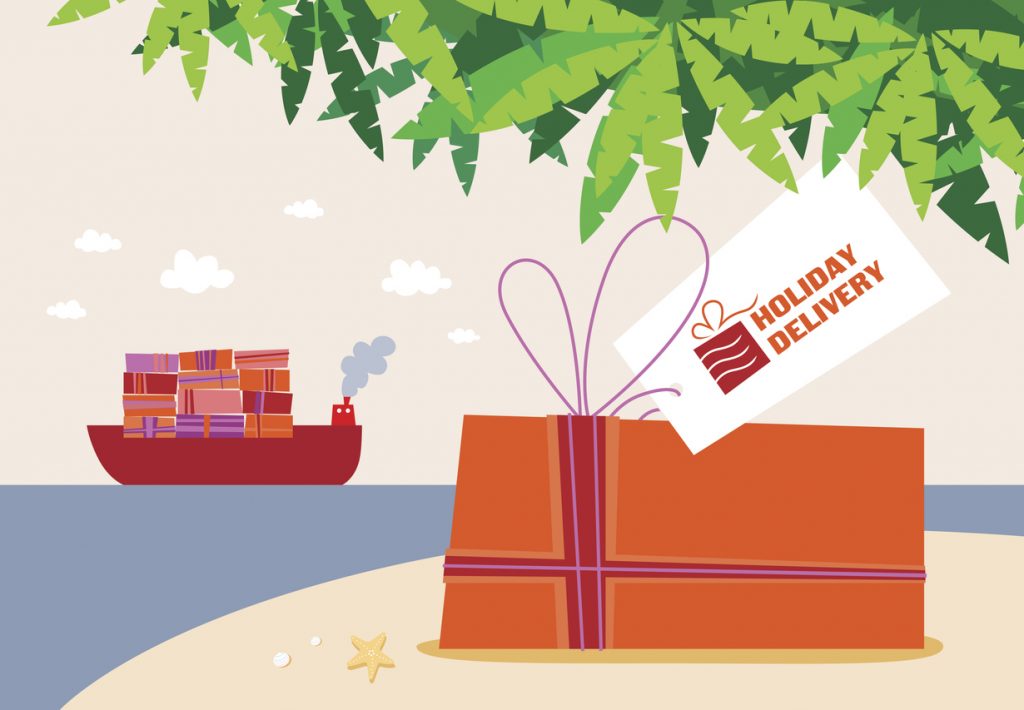 $500 Off container shipments.
Price lock guarantee now through March 2020 for bookings made now through 12/31/19.
15% Off any service upgrade including Preferred, Preferred-Plus and Full Service.
Valid for bookings made no later than 12/31/19 while availability lasts. Valid for less than container/full container load shipments. LCL/full container shipments must ship no later than 03/31/20.