Get a quote
Please complete the form below to receive a quote.
services we provide
The only thing moving to Hawaii has in common with mainland moves is that, well, you are moving.

Most of our relocations involve two to three different types of trucking, rail, ocean and labor services. Experience tells us that the most successful relocations involve a free flow of questions and answers between our customer service administrators and the homeowners.
We listen, ask questions and evaluate. Then we compare the variables and provide you with the most cost effective service options that best fit your needs.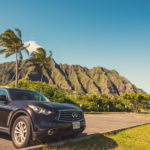 AUTO SHIPPING
We provide the best overland trucking services from anywhere in the United States (including Alaska) to all the Hawaiian Islands.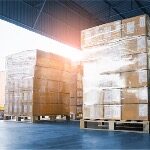 Less Than Container Load Service
Our door to door service for less than container load shipping is provided with packing or you pack yourself.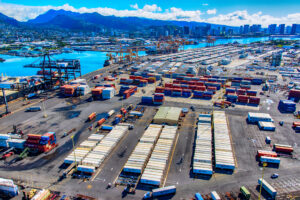 CONTAINER SERVICE
Our professional customer service administrators will assist you in determining the container and level of service that best fit your needs.
why choose us
We're a local, family owned residential relocation service provider.

In 2001 we expanded our shipping services to include residential household goods and personal vehicles. Since then our hands on approach to providing in house services, transparent quotes and competitive pricing, has allowed us to become a top tier service provider.
Industry leading 120-90 DAY price lock guarantee
Once your shipment is booked, your rate is locked in for any fluctuation in rate for 90 days.
Our quotes are inclusive of taxes, port fees and wharfage fees- no surprises. Our quotes are NOT based on weight.
same day quotations
Call us or complete the form at the bottom of the home page for same day quotations within our normal business hours.
Our office administrators are here to help, answer and questions or concerns you may have, and to assist you in selecting the service that best fits your needs.
weekly service to/from all mainland & hawaii ports
Weekly service for household goods and vehicle shipments. Mainland ports: Long Beach, Oakland, Seattle, Kenai, Anchorage and Dutch Harbor. Hawaii ports: Hilo, Kawaihae, Kahului, Honolulu and Nawiliwili.
24/7 customer support
Ship with peace of mind. Our friendly and knowledgable office administrators are available 24/7, for existing customers with goods in transit. Our top priority is to make the moving experience as easy and stress-free as possible.