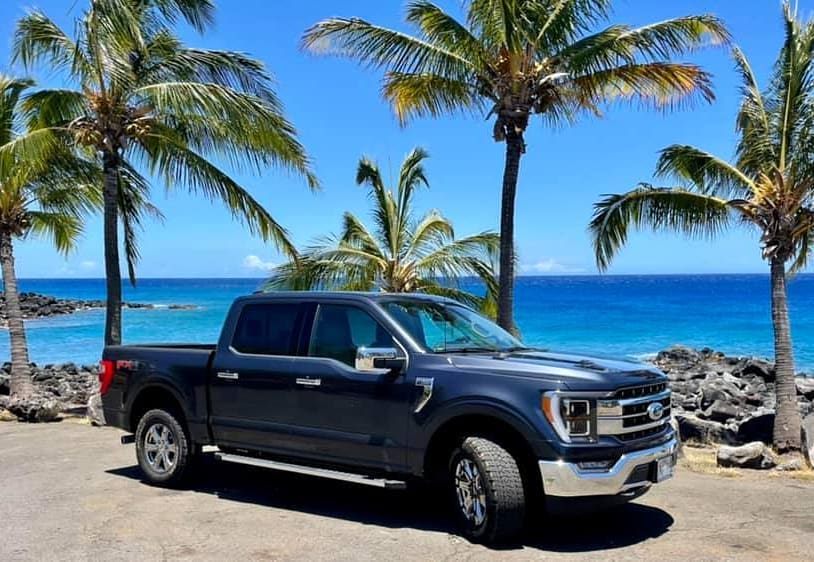 AUTO SHIPPING

We provide overland trucking, ocean, and concierge services for vehicles of all kinds to and from all major Hawaiian islands. Enclosed transport is also available for high value, specialty and classic autos.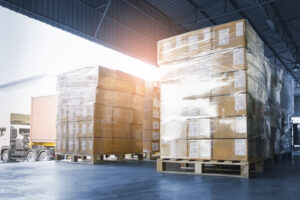 LESS THAN CONTAINER LOAD (LCL) SHIPPING

Less than container load service is ideal for those who are shipping minimal items. Our quotes are primarily based on cubic volume. Our office team is happy to help in determining your LCL shipping needs.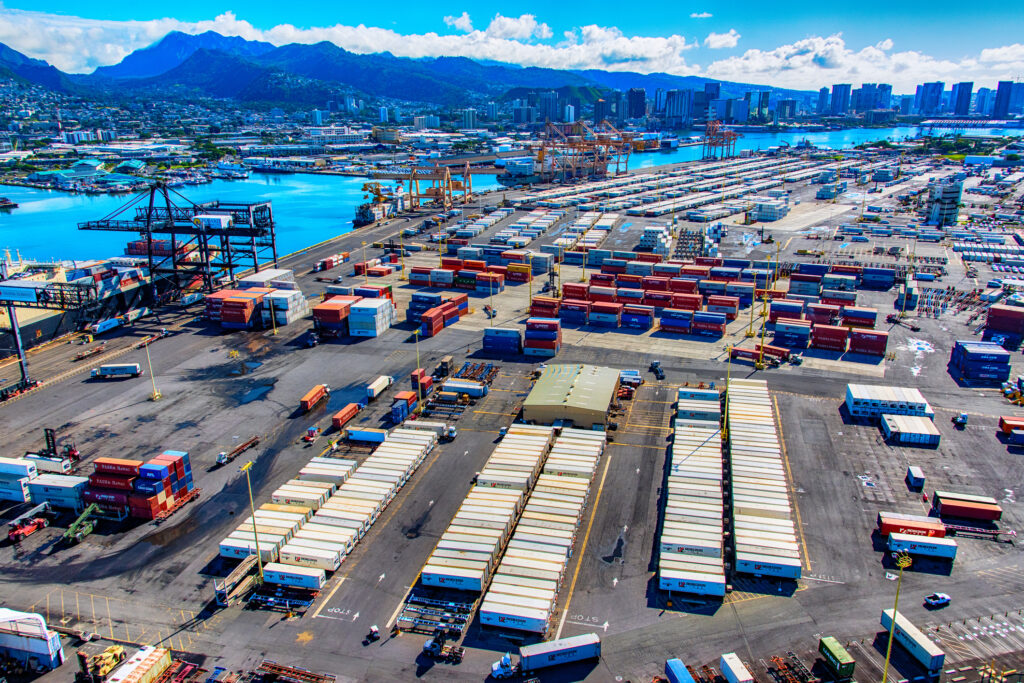 CONTAINER SHIPPING
Our friendly and knowledgeable office team will assist you in determining the container and level of service that best fits your needs. Container service is available at DIY (Do It Yourself), Preferred, Preferred-Plus and Full Service. All services can be customized to your needs.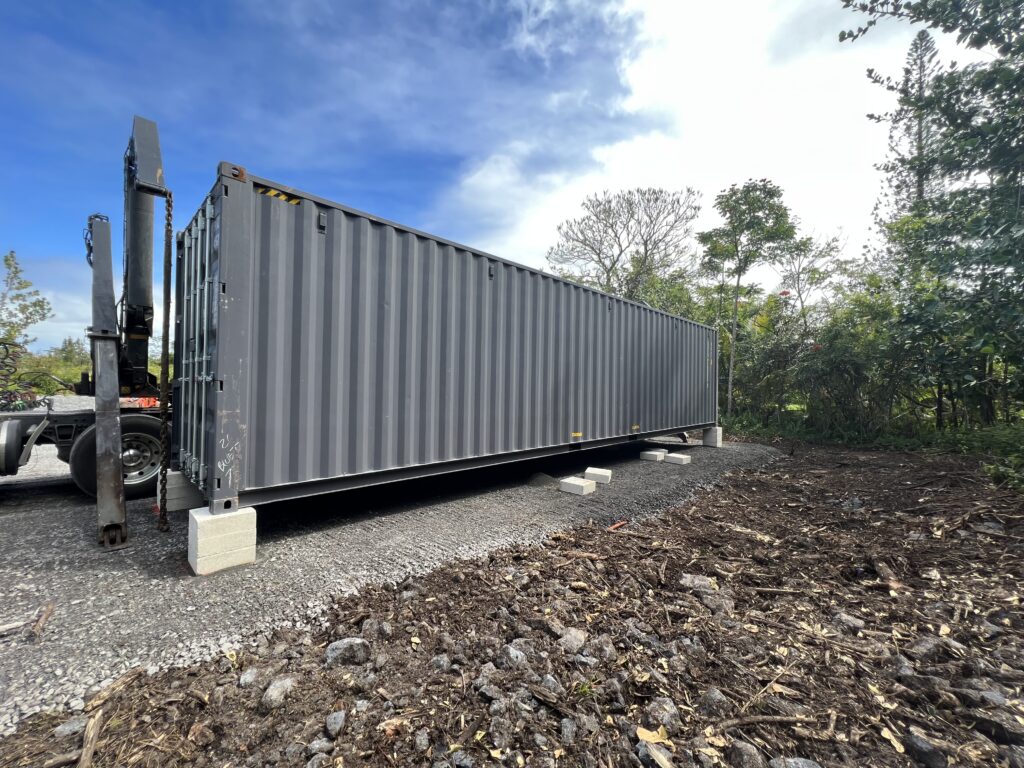 CONTAINER LANDING & CUSTOMER OWNED CONTAINER SHIPPING
Customer owned container shipping is available to and from the Hawaiian islands. Container landing and transfer services available for most accessible locations.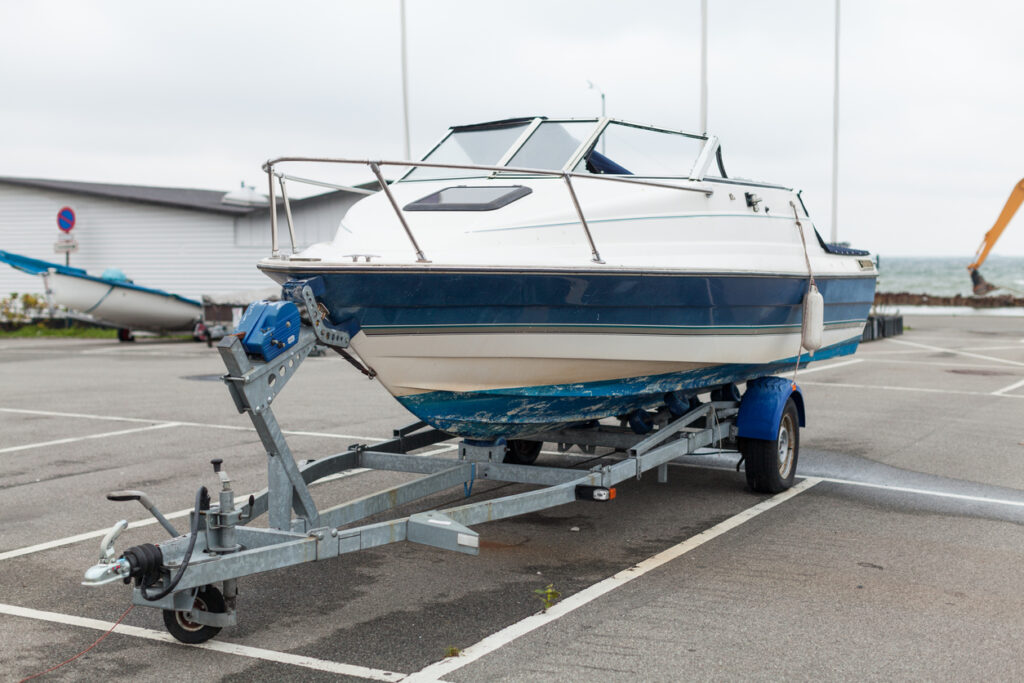 OVERSIZED CARGO SHIPPING
Ocean service is available for oversized cargo of all kinds including RV's, trailers, watercraft, tractors and more!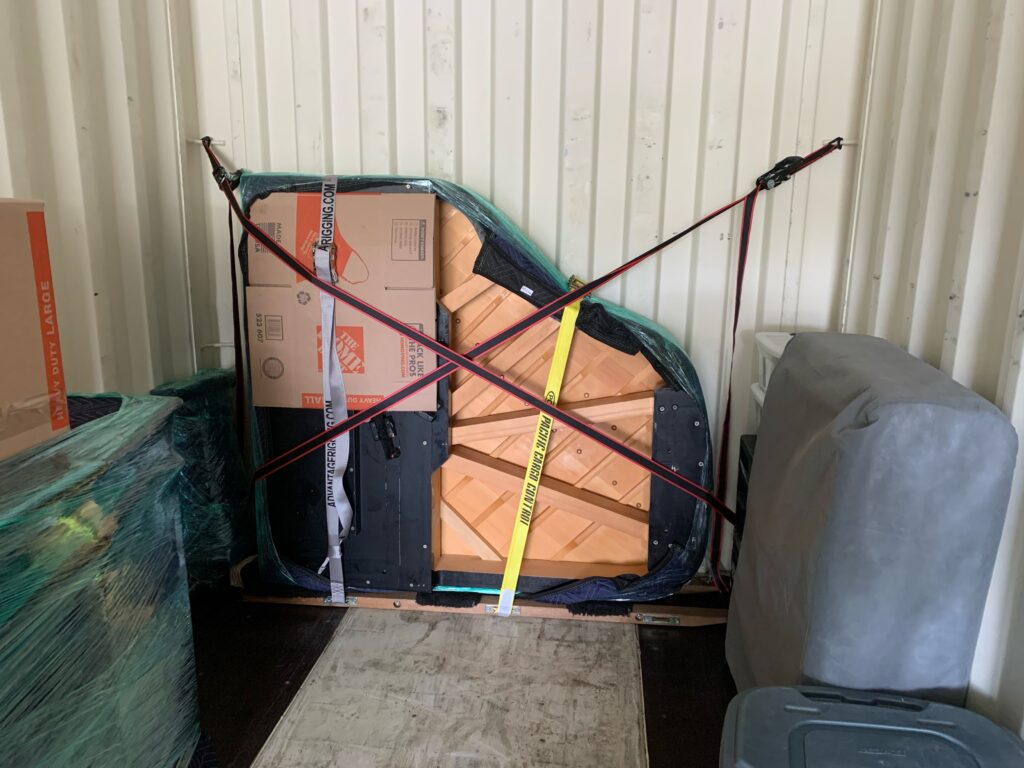 IN-HOUSE PROFESSIONAL PACKING & LOADING SERVICES
With in-house load supervisors and crew located both in Hawaii and on the mainland, you can rest easy knowing your goods are in capable hands.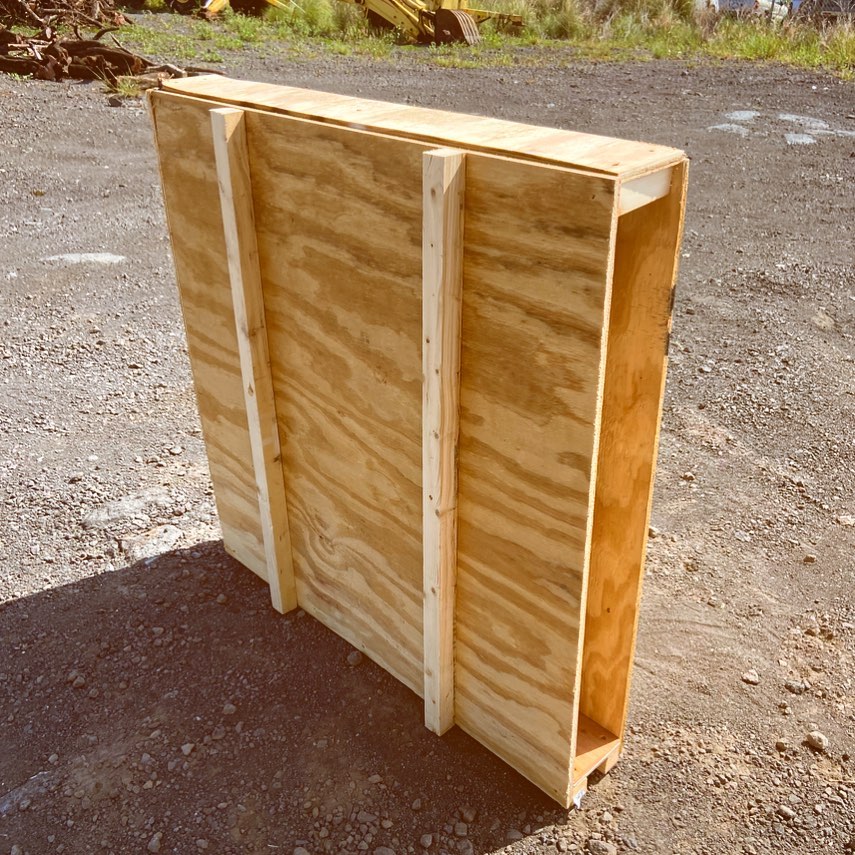 CRATING SERVICE FOR ARTWORK & MORE
Crating services are available for specialty/high value items, valuable artwork, statues, and more. Our in-house professional load supervisors are well versed in custom crating for ocean shipping.
We're a local family owned, residential relocation service provider.

In 2001, we expanded our shipping services to include personally owned goods, personally owned vehicles and oversized cargo.

Since then, our hands on approach to providing in-house services, transparent quotes, and competitive pricing, has allowed us to become
Hawaii's top rated service provider.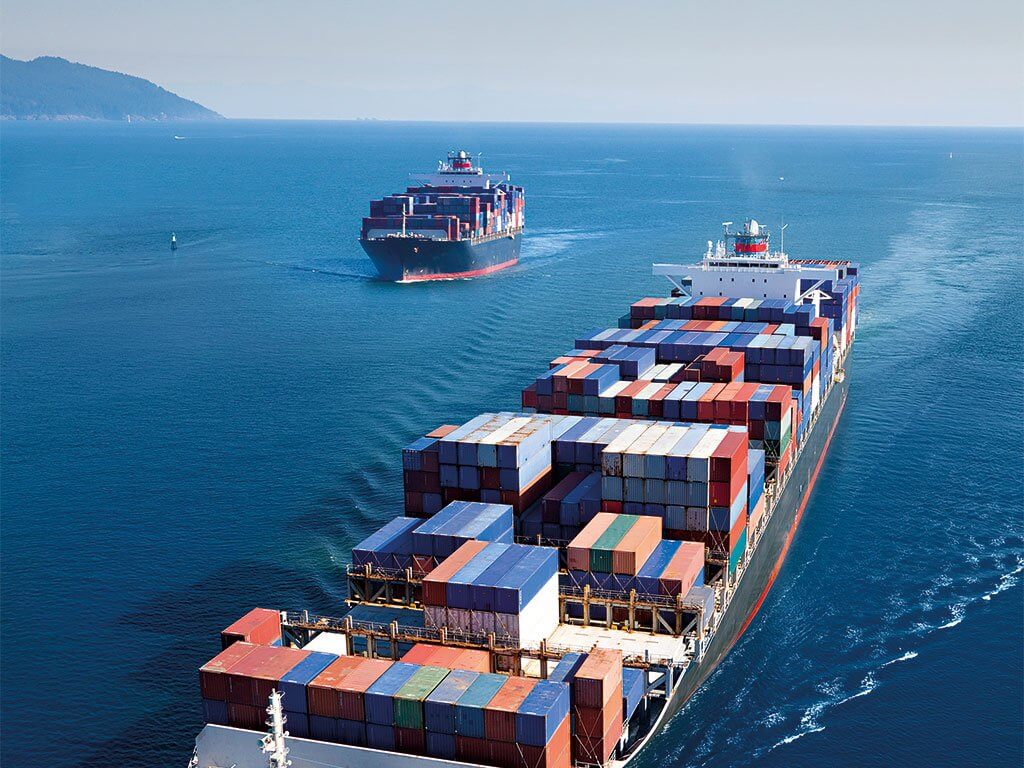 INDUSTRY-LEADING PRICE LOCK GUARANTEE
Accurate quotes price locked at booking. Once your shipment is booked, your rates are locked in against and fluctuation. Our quotes are inclusive of taxes, wharfage fees and port fees- no surprises. Our quotes are NOT based on weight.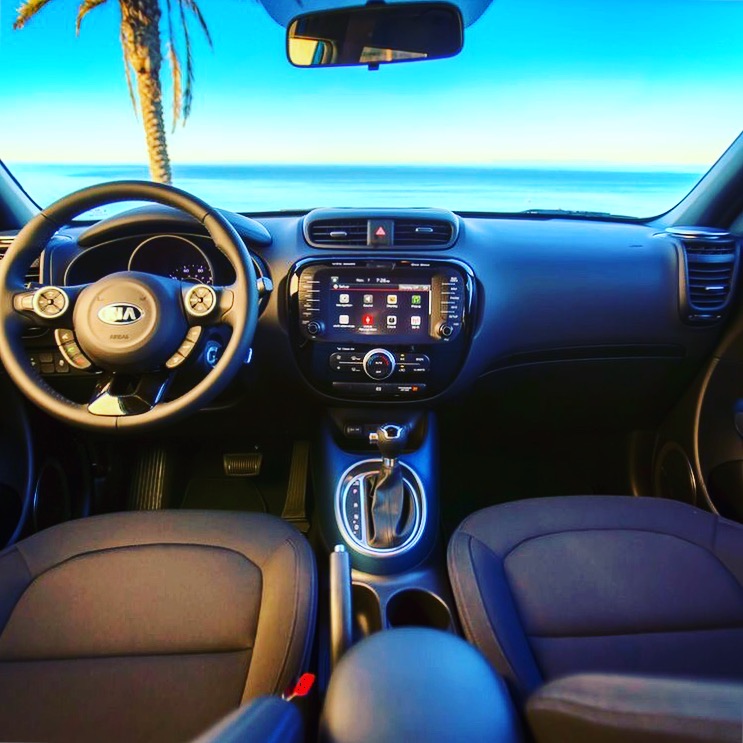 INDUSTRY-LEADING CONCIERGE SERVICES
Concierge services available on the Big Island of Hawaii include vehicle delivery to or from Kona or Hilo International Airport, Hawaii Auto Registration Service (safety inspection included), and delivery service to most locations.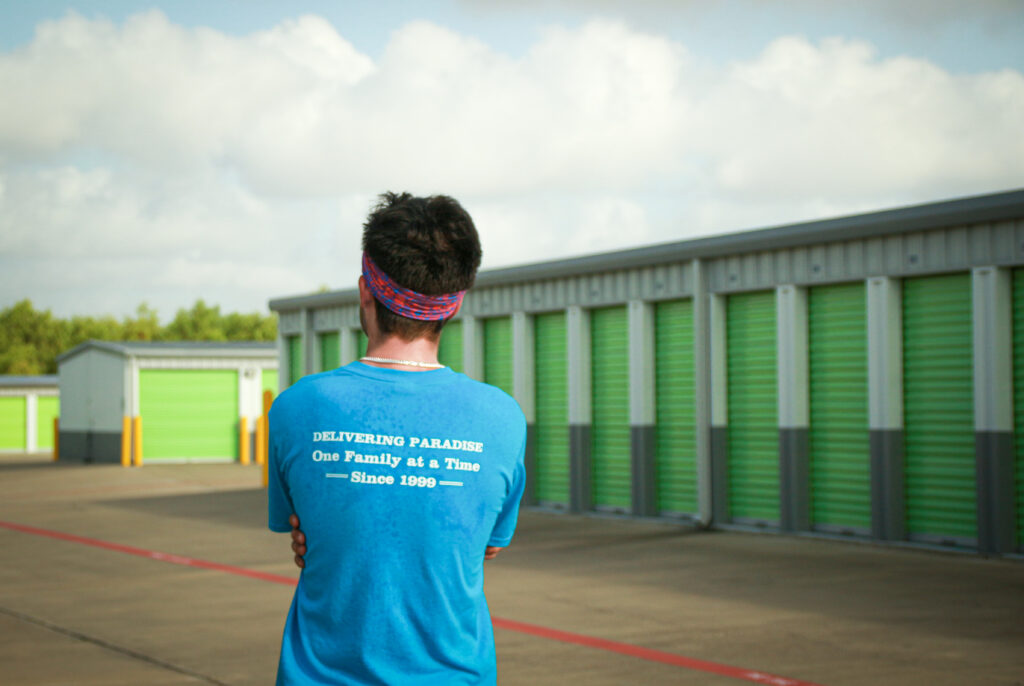 LOCALLY OWNED AND OPERATED
We appreciate you considering the Kona Container Guy as your service provider and shopping locally- it matters.
We used Kona Container/Car Guy to ship our Jeep and Boat to The Big Island of Hawaii. The team at Kona Container/Car Guy Lauren, Jana & Cathleen etc. were excellent. They always were quick to respond to questions and keep us updated on the status of our vehicle and boat during shipping. I highly recommend this company for shipping your vehicle to Hawaii.
Cannot thank the team at Kona Car Guy enough for doing such a great job! I relocated to the big island from Denver and shipped my car from the Port of Long Beach into Hilo before they transported it to Kona side for me to pick up. It took less than 3 weeks for the car to arrive! Due to the pandemic, my move was postponed multiple times over the course of 10 months and Lauren and Jana were great about communicating their policy regarding payment, delays, rebooking, etc. The instructions for drop-off at Long Beach were very helpful and clear, including how to prepare my car for inspection. My timeline for this move was very tight and had A LOT of moving pieces and the team at Kona Car Guy was great with all of my questions and frantic emails. THANK YOU!
From start to finish, The Kona Container Guy Crew excelled in customer service. Always kept me informed about the status of my vehicle, and even took care of the car registration paperwork, had new plates within a week of my arrival. Would highly recommend them for all your vehicle shipping needs. Aloha.
Working with Kona Container Guy was such a pleasure. Lauren was always patient with me and my questions and always answered promptly. Status of our container from Kona to Colorado was always updated via email. All the staff was helpful and I very much recommend them for your shipping needs! Many thanks to Kona Container Guy staff for making a stressful move much easier!
The complete process was excellent; from the beginning contact to the final delivery. Communication was quick and accurate. Lauren and Jim did a great job communicating and following up to make sure the timing and execution of the process was happening and on time. Both Joel(coincidence, caused a little confusion at first when someone said Joel we both responded..lol) and his crew on the loading end and Micah and his crew on the unloading end were punctual, efficient and very careful to move everything in a safe and efficient manner. We moved from the Chicago area (in the winter) to the Big Island of Hawaii and everything including my Porsche arrived safe and sound! They did a great job and we would use them again....but not planning to move from "paradise"!
The people at Kona Container Guy are top notch. We shipping our car and household to Hilo with no issues. The team is excellent at helping to coordinate sending cars ahead of time to get it there when you need it and are meticulous about the details of getting your belongings to Hawaii (or back I suppose, but why would you leave?) The communication was thorough and fast at all times and I can't appreciate it more. Moving is stressful enough, hire Kona Container Guy to have it go smoothly.
I was a bit anxious about moving a large container to the mainland, but Kona Container Guy was FANTASTIC. Every step of the way was smooth and easy. Excellent communication. No hidden fees or surprises. From picking up the container and bringing it to our location to loading it, shipping it, and unloading at the destination it was professional. Nothing was lost, misplaced late, or broken. The guys that loaded and unloaded were friendly, funny, and cared about their work. I would highly recommend this company to anyone and will be telling friends and family that this is the only crew to use!
I used Kona Container Guy to ship 2 of my cars from Long Beach, CA to Big Island during the Covid-19 pandemic. They were so amazing to work with. Excellent communication and my cars arrived ahead of schedule. They worked with me with pick up and it was so easy. I only wish that I used them to ship my personal belongings instead of using pods. I would highly recommend them!
We used Kona Container/Car Guy to move from South Kona to Washington state and could not be more pleased with their service. We moved a pickup truck and a twenty foot container. We opted to load the container ourselves but they offer a number of levels of service all the way to having everything done for you. Lauren was always very fast to respond to questions. Having them handle all of the paperwork and details of the move was wonderful. We had them take the truck to Hilo for shipping and then deliver it to us on the other end which is an extra cost but well worth it for us. Moves are stressful and their great service taking care of all of the logistics of the move made it a whole lot easier.
I'm the Property Manager for Great American Self Storage of Kaloko and these guys have moved a few of our clients and I must say they are my favorite company by far! They are well organized and move everything in a timely fashion. Hunter has even personally stopped by a day ahead of time to coordinate deliveries. They are respectful of people's belongings and drive responsibly which is RARE with a moving company! I've personally moved 41 times, so my expectations of a moving company are extremely high and they have surpassed my expectations.
WOW! What an amazing company. Talk about sharing Aloha! From the beginning to the end, everyone involved (Kona Container Guy staff, port staff, Kona Kwik Lube/Jason and Coleen were all amazing. I was very leery of using a moving company after having a very recent horrendous experience with someone else. Lauren made me feel so welcomed into the Kona Container Guy ohana and eased my apprehension. Wish they were on the mainland as well, as ALL other moving companies should use Kona Container Guy as a business model. Mahalo Nui!!
This is the second time using Kona Container Guy for a move--both a container and a truck. CA to HI and HI to CA. Everything was smooth and every detail covered. I received updated emails on where my stuff was in transit and very courteous staff. Very responsive to any question or request.
If you need to move a car to Hawaii... you can not get better service and support than this awesome company. Communication was excellent and the service was the best I have experienced! Can't say enough good about them! You can't go wrong!
Please click the button to complete
a quote request form.